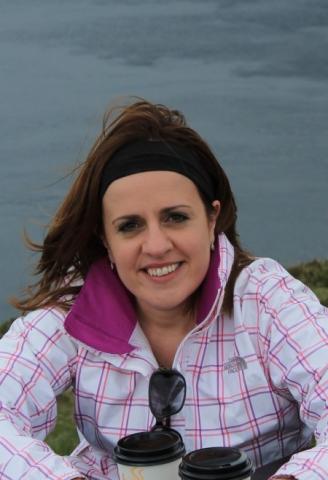 Dr. Serena O Connell was elected to the ISHA Executive Committee at the 2020 AGM. She held the position of ISHA President from 2022- 2023.
Serena works as a GP in the Student Health Centre in University of Galway. Having graduated in Medicine from University of Galway in 2006 and following her internship year, Serena worked in Emergency Medicine in Ireland and Australia for a number of years where she gained significant experience across a wide number of specialities.
Serena entered the Ballinasloe GP Training scheme in 2010, graduating as a GP (MICGP) in 2014.
With a continued passion for emergency medicine Serena volunteers as a medic at various motorbike rallies around Ireland. Equipped with emergency medical supplies she rides alongside the other motorcyclists and is usually the first on scene if there is an incident.
Serena's areas of special interest in medicine include women's health (DRCOG London 2011), dermatology, oncology and she has a particular interest in mental health.
Serena, who really enjoys working at the Student Health Unit at University of Galway, says "there is never a dull moment and I consider it a privilege to be involved in the care of our emerging generations"!