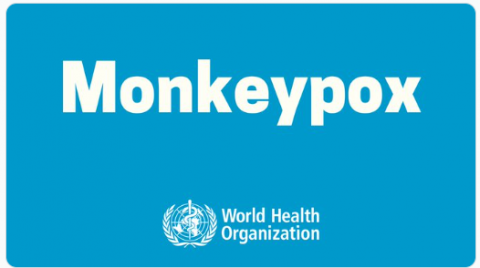 The World Health Organization Director General, Tedros Adhanom Ghebreyesus, has today, 23/07/2022, declared the monkeypox outbreak a public health emergency of international concern, the health body's highest level of alert.  The WHO said the expanding monkeypox outbreak in more than 70 countries is an "extraordinary" situation that now qualifies as a global emergency. 
There have now been more than 14,000 cases reported, and five deaths, from 71 WHO member states. There are already effective treatments and vaccines for monkeypox, but they are in short supply. 
The monkeypox virus usually presents with a fever, rash and swollen lymph nodes. The current global outbreak is unusual as it is occurring in multiple countries without travel links to areas where the virus is endemic. Anyone can be infected with monkeypox, but during the current outbreak, cases have been mostly identified in men who have sex with men, with infections being transmitted through close contact during sex. 
WHO Director General, Tedros Adhanom Ghebreyesus has made a set of recommendations for countries depending on how the outbreak is developing in their regions. The recommendations include intensifying surveillance and public health measures; speeding up research into the use of vaccines and treatments; and advice on international travel.