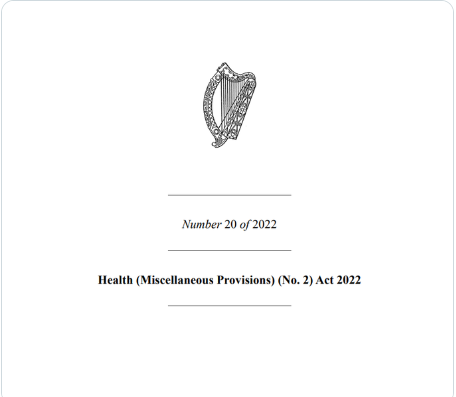 President Higgins has today signed into law, landmark legislation for a 'Free Contraception' scheme for 17 - 25 year old's. This is a major step forward for sexual and reproductive rights in Ireland, and we look forward to a rapid expansion to the under 17s and over 25s.
The measures are to come into operation by early September 2022.
The contraception scheme will cover the full cost of prescription contraception, including the cost of:
Necessary consultations with medical professionals to discuss suitable contraception options with individual patients and to enable prescription of same.
Fitting and/or removal of various types of long-acting reversible contraception (LARCs) plus any necessary checks, by medical professionals certified to fit/remove same.
Providing the wide range of contraceptive options currently available to GMS (medical) card holders, which will also be available through this scheme, including contraceptive injections, implants, IUS and IUDs (coils), the contraceptive patch and ring, and various forms of oral contraceptive pill, including emergency contraception.